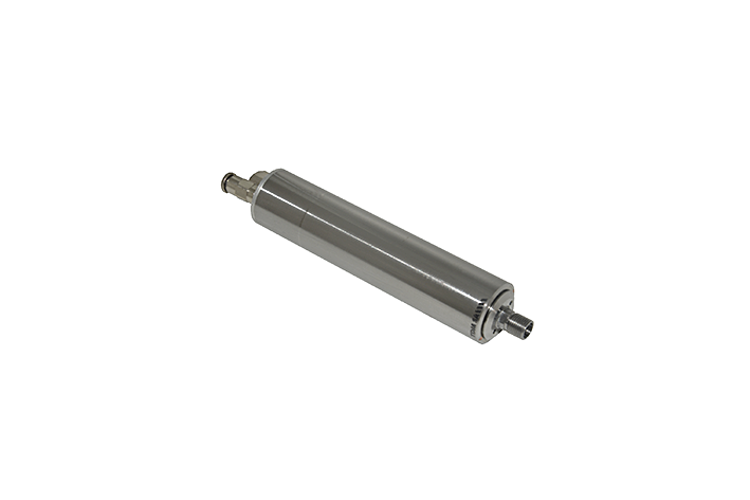 Details
Designed for application in lathes, robots or special machines. They are enable high accuracy drilling and milling with concentricity within 1um and can be used 24 hours around the clock, Thanks to the extraordinary quality of design and because being pressurized these motors are working perfectly without any problem in the presence of cutting oil. Electro spindles are operated via a separate control-unit.
Power:

Up to 300 W

Moment:

Up to 4.2 Ncm (S1)

Tool holder:

Collets system

Bearing lubrication:

Permanent grease

Spindle diameter:

Up to 40 mm

Motors:

Synchronous and asynchronous

Bearings:

Hybrid bearings, steel and ceramic
The dream of many people to adorn their wrist with Rolex watch can be fulfilled by these cheap
rolex replica
that are well-known for their classy look and are accepted worldwide by the common men of the society. Cheap
replica watches
help fashion lovers to maintain their reputation in the society and sometimes it becomes important for businessman to flaunt their style in order to attract clients. These
rolex replica
simply draw the social attention and uplift the status of an individual. There are various designs and styles available with the cheap
replica watches
and each watch has something exclusive about it that looks amazing and really fascinating. They are
rolex replica uk
the hot favorites as they are affordable and can match with different outfits.