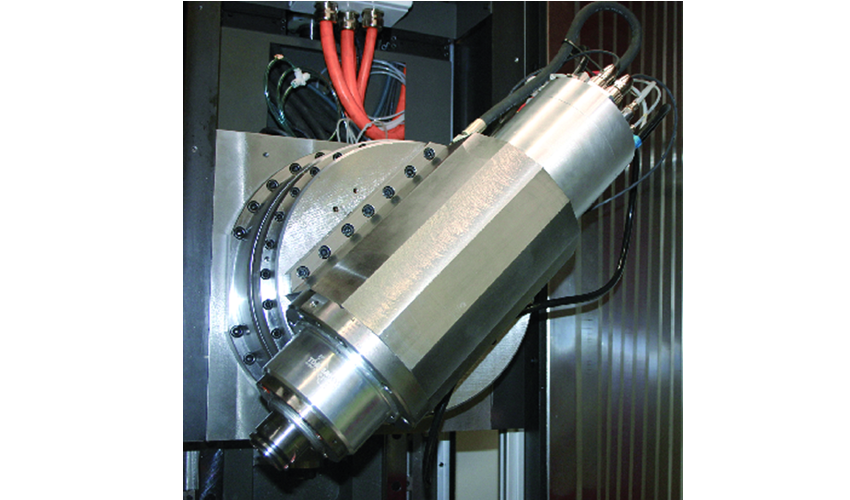 Details
The B axis is one of the devices developed by TDM among the complete range of accessories for machining centers.
Via B axis one can carry out variety of machining operations as turning, milling, drilling, tapping both concentric and not concentric to the B-axes and at any angle of inclination relative to the axis location, B axis can be used as an additional machine axis working simulateneously in interpolation with other machine's axes to get high accuracy sophisticated profiles.
The unit is available in different sizes, with different motor spindles and with different ways of mounting.
Use of tool holders HSK, ISO , CAPTO or other ones are upon customer request. The high rigity robust structure, the special braking system and built in encoder ensure heavy machining with high accuracy that will last for a long time.
Specs
Download catalogue (en)
These Rolex watches are so cheap that fashion lovers can buy multiple
rolex replica
to suit their outfit and wear them according to the occasions. Since the designs of these
replica watches
are constantly updated, buyers have lots of alternatives before them. Be it a Christmas gift for a friend or a family member, cheap
rolex replica
are the best gift that can be considered at an affordable price. Piaget is such a brand in watch
replica watches
market which is surely going to steal the heart of everybody with its incredible designs and exceptional features. The magnificent look and stellar features of the Piaget watches make them astonishing and highly appealing. These
breitling replica sale
can be best described as an incomparable fusion of advanced technology and contemporary or traditional styles.